Britain's heatwave boosts retail figures
Britain's heatwave boosted retail figures in July as stores enjoyed their fastest growth since the last prolonged hot spell in 2006.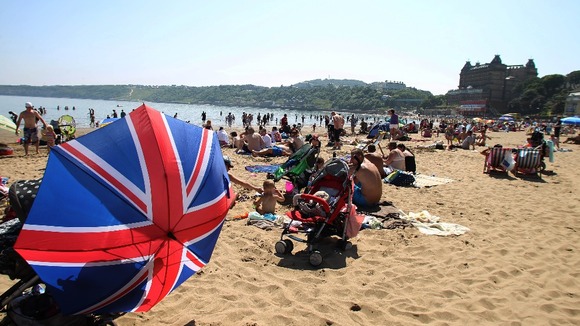 Beer, burgers, swimwear, sun cream and sandals buoyed consumer spending with sales up by 2.2% compared with last year.
It was the third consecutive month of improvement after a fall in April when shops were hit by the cold weather, according to the British Retail Consortium (BRC) figures.
A "feel good factor" fuelled by a string of sporting triumphs - including Chris Froome's Tour de France victory and Andy Murray's Wimbledon success - and the arrival of the royal baby, helped contribute to the rise in the numbers.