Changing the culture of the NHS will "trump" any new rules and strategies, Professor Don Berwick's review said.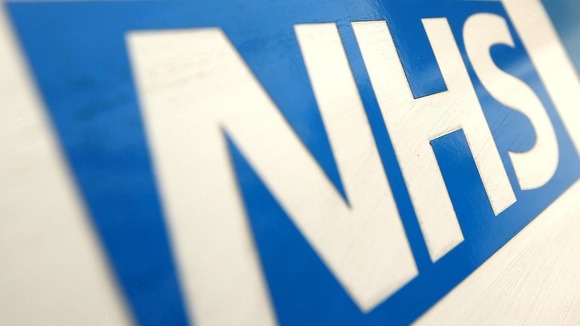 Improving patient safety should "permeate every action and level in the NHS", the report added.
The Government-ordered report said "achieving a vastly safer NHS will depend far more on major cultural change than on a new regulatory regime".