Drastic new sentences could be handed down to owners of killer dogs under new Government proposals.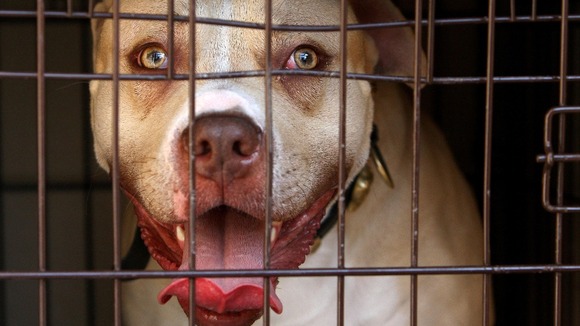 Owners could receive life sentences for failing to control their vicious pet – a massive leap from the current maximum term of two years.
The proposals come after a spate of recent dog attacks, including 14-year-old Jade Anderson who was mauled by four dogs when she visited the home of a friend near Wigan earlier this year.
Animal welfare minister Lord de Mauley said: "Dog attacks are terrifying and we need harsh penalties to punish those who allow their dog to injure people while out of control."