The postman's union has welcomed Government proposals for longer prison sentences for owners of killer dogs.
The Communication Workers Union (CWU), which also represents telecoms engineers, praised the Government's consultation on the laws surrounding out-of-control dogs.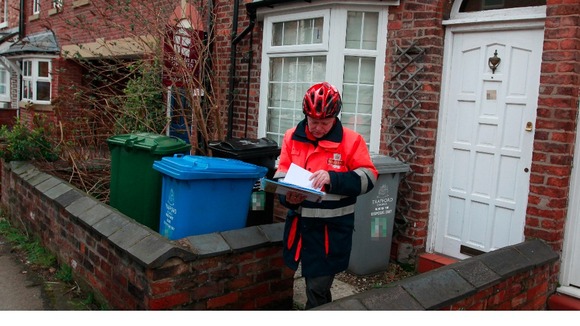 Dave Joyce, the union's health and safety officer, said: "Current sentencing arrangements do not match the serious nature of offences. Sixteen people have been killed since 2005 by dogs, yet the maximum prison sentence is just two years.
"Only one person has ever been imprisoned for a dog attack on a postal worker and as the fatality rate from dog attacks grows, sentencing must get tougher."