Adoption agencies are to be given an additional £16 million in funding in a bid to tackle the shortfall in adopters, the Government has announced.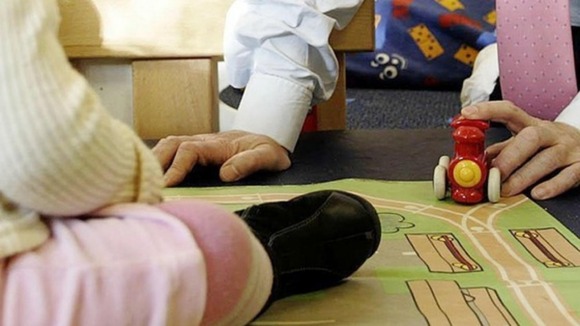 The money - available from later this year until 2016 - will help new and existing Voluntary Adoption Agencies (VAAs) develop new and creative ways to recruit more adopters.
The Government says the cash boost could see the VAA sector recruit as many as 2,000 prospective adopters a year by March 2016.