Children and Families Minister, Edward Timpson, who has two adopted brothers himself, says thousands of children in the UK are waiting for permanent and loving homes.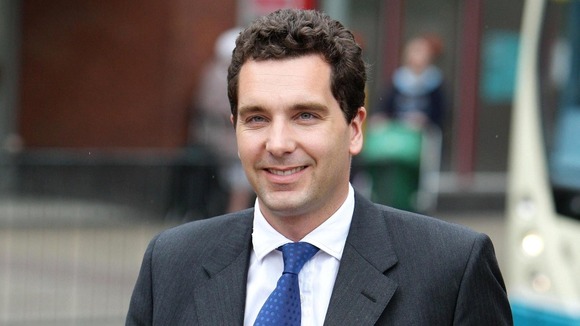 He said: "There are still over 4,000 children waiting to be adopted nationally, and we cannot stand by whilst children's futures hang in the balance. This is why we are taking a closer look at how we are recruiting new parents by giving voluntary adoption agencies a bigger role.
"We know more than 650,000 people would consider adopting right now, yet more than 700 additional adopters are needed each year to keep up with the growing number of children waiting to be adopted.
"What is important is that children who are in need of a permanent, loving home are found one as soon as possible - not who delivers the service."