A Ukip spokesman has told The Guardian Godfrey Bloom's comments referring to "bongo bongo land" are being "discussed right at the very highest level of the party".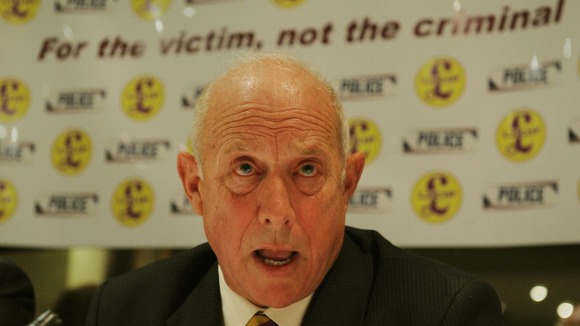 Mr Bloom told the newspaper that his comments were not racist.
He said: "What's wrong with that? I'm not a wishy-washy Tory. I don't do political correctness. The fact that the Guardian is reporting this will probably double my vote in the north of England."