At least 25 percent of working mothers feel discriminated against in the work place while pregnant or after returning to their job, research has found.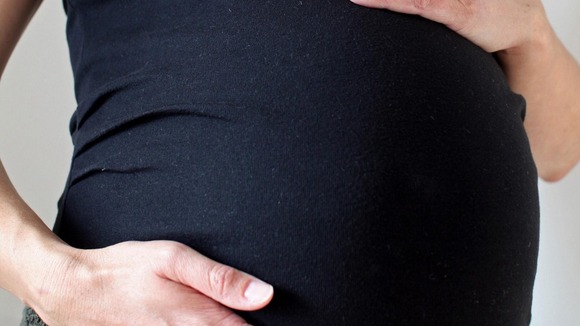 Almost 2,000 British working mums said they had not bothered to complain about the unfair treatment and at least 50 percent felt they had not been taken seriously after having a child.
The report, compiled by law firm Slater & Gordon, also revealed a third of women found it "impossible" to climb the career ladder after giving birth.