Many women are still facing "archaic" attitudes at work after giving birth, a report has found.
Two out of five of the women interviewed by law firm Slater & Gordon said they believed younger, childless colleagues were given more support and encouragement.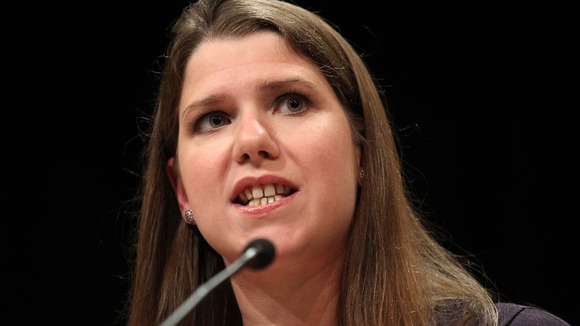 Employment Minister Jo Swinson did not outright criticise the report findings, but said the Government was committed to "the best use of women's talents"
"It is illegal to sack a woman because she is pregnant or on maternity leave," she said.
"Such action constitutes pregnancy discrimination and could result in an employer in front of an employment tribunal.
"The Government is committed to making sure that more businesses make the best use of women's talents throughout the organisation, from boardroom to the shop floor."