The documents that the Serious Fraud Office (SFO) sent to the wrong person are linked to an investigation into the defence giant BAE Systems.
While it is not clear what the documents relate to, the SFO has investigated the company over contracts it won with several countries including Saudi Arabia, Tanzania and South Africa.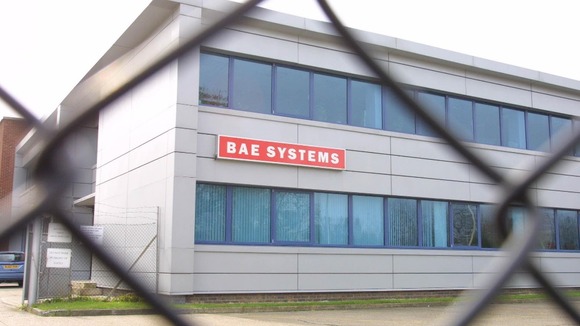 BAE Systems was fined $400 million (£257m) by the US and Britain in 2010 following long-running corruption probes into defence deals around the world.
Last year, the company paid £30 million to the Tanzanian population after failing to keep adequate records of payments it made to receive a defence contract in the country.