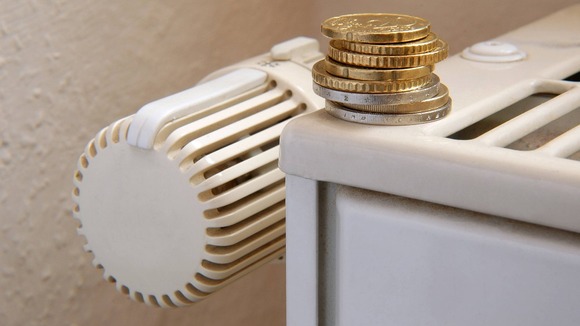 The Department for Energy and Climate Change will today release the latest figures for the number of families in fuel poverty.
But the figures are expected to show a drop in fuel poverty due to a change in definition by the department last month.
The new data will include the confirmed figures for 2011 and projections up to 2013.