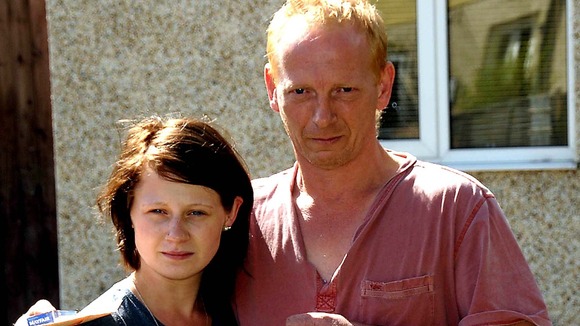 The father of a teenager who killed herself after receiving online abuse has called on the Prime Minister to take action to end online bullying on websites such as ask.fm.
In an interview with the Daily Mirror, David Smith said: "If David Cameron was sat here now, I'd want to know why he hasn't done something about this two years ago because modern technology has gone on, but laws are stuck the same."
Hannah Smith, 14, was found hanged on Friday in Lutterworth, Leicestershire after receiving abusive messages on the website ask.fm, which allows users to send messages to one another without disclosing their identity.
Read more: Cameron urges parents to 'boycott vile internet sites'