The Sun "blacklists" ask.fm and has told their media agency not to buy any more ads from them - it was a "blind purchase" so they did not know they were on the site.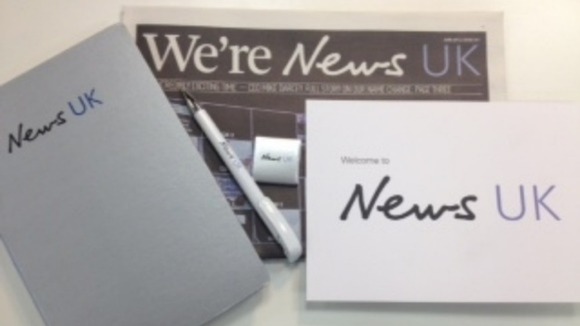 News UK said in a statement: "Our agency booked a broad range of media to promote our fabulous new offering 'Sun plus' and ask.fm was part of the mix.
"On discovering that, we immediately instructed them to pull the adverts and blacklist that outlet".