The father of a teenager who took her own life after being bullied on social networking site ask.fm said the Prime Minister is "passing the buck" on internet safety, in an interview with the Daily Mirror.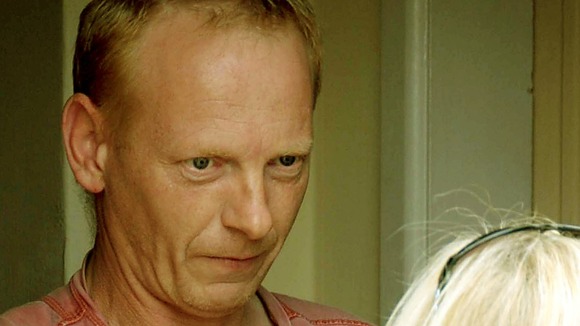 David Cameron urged people to boycott "vile" cyber bullying sites to avoid further deaths.
David Smith, the father of 14-year-old Hannah, told the newspaper: "I think he's passing the buck like normal. He's passing the buck onto the companies that do the websites and the websites aren't going to do it.
"So nothing's ever going to change unless we get some regulations in to change the way websites are used. The internet needs regulating. It's a waste of time going to the website people and saying they have to do it because they are not going to do it, because they are making too much money.
"It's up to the Government to now start regulating the internet and make the internet safe for children."
Read: Organisations that have pulled ads