Around 18,000 cancer patients have their medical files lost every year in hospitals, according to Macmillan Cancer Support.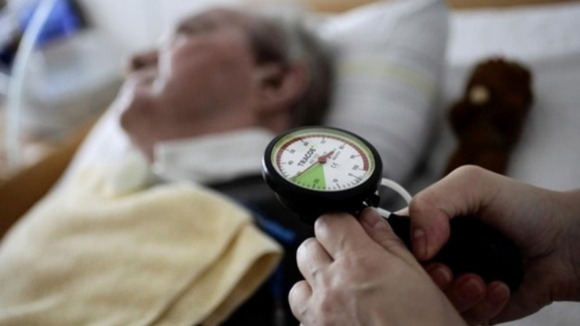 A poll for the charity found 11 percent of cancer patients admitted to English hospitals every year have their medical file lost by a doctor or nurse.
The charity estimates around 18,000 of the 170,000 patients admitted to hospital have their file lost, which could impact on treatment.