Commenting on research conducted for Macmillan Cancer Support, Jane Cummings, NHS England's chief nursing officer, said: "I am committed to taking action to make sure that all patients receive the highest standard of care and that they are always treated with compassion and dignity.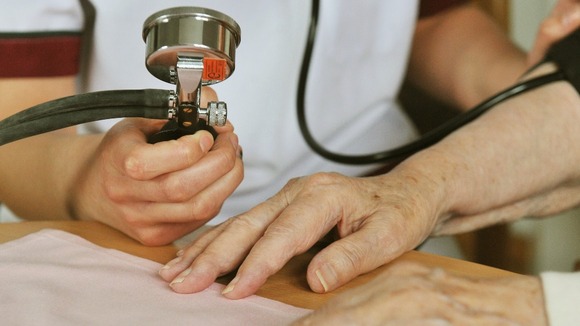 "Our Compassion in Practice strategy sets out exactly how we can deliver the '6Cs' - care, compassion, competence, communication, courage and commitment. These are the core elements of our vision."
She said compassion "comes naturally to the overwhelming majority of staff," but added: "Sadly some people do not have the capacity to be compassionate and caring despite training and support. They have no place in the NHS.
"We only want staff who come to work to make a difference for their patients and are prepared to take personal responsibility for individuals in their care."