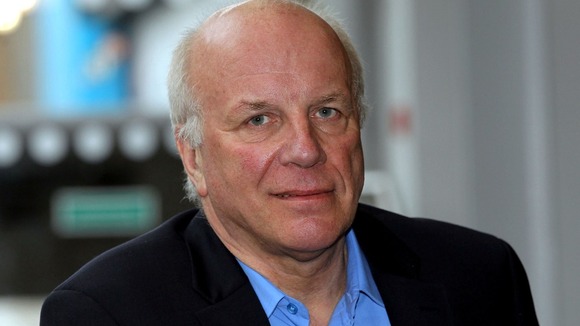 The Football Association believes it is impossible to play the 2022 World Cup in Qatar during the summer, the governing body's new chairman Greg Dyke has stated.
Dyke says FIFA has two choices - to move the World Cup to a cooler part of the year or give the tournament to another country - but believes a winter World Cup is more likely.
It is the first time the FA has taken a formal position on the controversial issue, although Dyke's predecessor David Bernstein said in June that any plans to move the World Cup to the winter were "fundamentally flawed".
The latest statement could lead to some differences with the Premier League, whose chief executive Richard Scudamore strongly opposes any move to change the World Cup to the winter due to the disruption it will cause to domestic club competitions over three years.
Dyke said: "I don't know how many people have been to Qatar in June. I have. The one thing I can tell you is you can't play a football tournament in Qatar in June."