US talk show host Oprah Winfrey has revealed that a shop attendant refused to serve her during a recent trip to Switzerland in what she has said was an act of racism.
She says she was shopping in an upmarket handbag boutique in Zurich last month when she was told that a bag on display was "too expensive" for her, before being shown cheaper ones.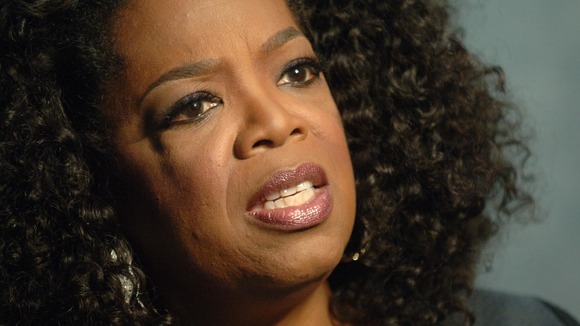 The billionaire says she walked out of the shop calmly, but that the incident shows that racism "still exists".
Switzerland, where the Oprah Winfrey Show is not broadcast, has previously attracted criticism over its policies on mosques and asylum-seekers.