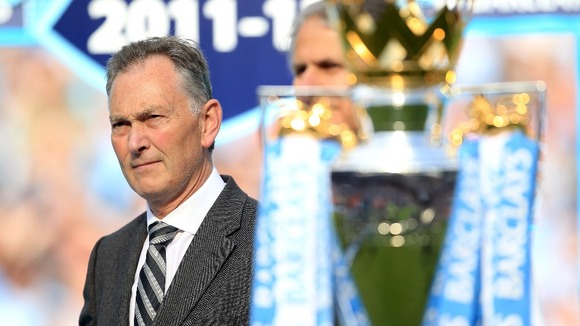 Richard Scudamore, the Chief Executive of Premier League has told the Daily Telegraph that Fifa's plans to move the World Cup in Qatar would cause chaos.
The tournament is meant to take place in June/July 2022 when the average temperature in the country is around 50 degrees or 122 fahrenheit.
The Premier League believes moving the tournament would "cause chaos" with the domestic features in 2021 and 2022.
It would also reduce the ability of the Premier League to negotiate rights access with major broadcasters which would ultimately reduce the amount of sponsorship money being sent to clubs.