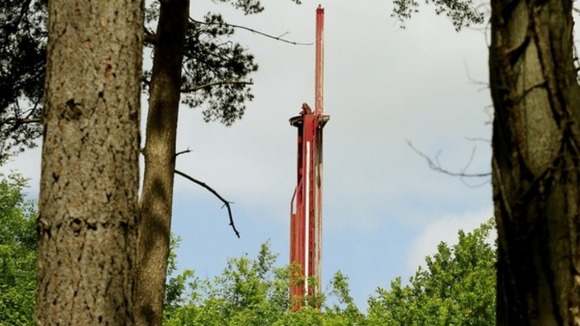 The Prime Minister has said he is determined to win the national debate on the controversial gas extraction method of fracking.
Setting out his argument in the Daily Telegraph, David Cameron said: "If we don't back this technology, we will miss a massive opportunity to help families with their bills and make our country more competitive. Without it, we could lose ground in the tough global race.
He also addressed what he said were the "worst of the myths" including suggestions that the Government wants fracking to be confined to certain parts of Britain.
"This is wrong. I want all parts of our nation to share in the benefits: north or south, Conservative or Labour. We are all in this together", Mr Cameron said.