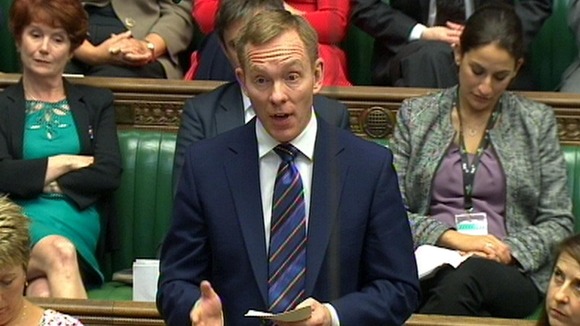 Labour's Shadow immigration minister has clashed with supermarket giant Tesco over claims made by a senior MP about recruiting foreign workers.
Chris Bryant is set to highlight the activities of Tesco in a speech attacking "unscrupulous employers" who recruit cheap labour from Eastern Europe.
In a speech tomorrow, he will claim the supermarket moved its distribution centre to Kent where a "large percentage" of the staff are from the eastern bloc, the Sunday Telegraph reported.