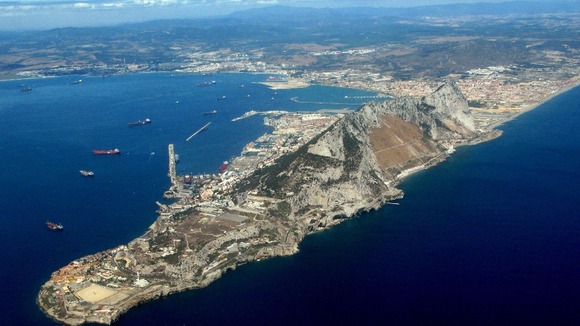 The Spanish Government is considering raising the future of Gibraltars sovereignty with the United Nations reports the Spanish newspaper El Pais.
It's understood that officials will seek support from Argentina who dispute Britain's claims of sovereignty over the Falkland Islands.
The Spanish Foreign Minister Jose Manuel Garcia-Margallo is expected to visit Argentina in September to discuss the issue further reports the paper.