The value of UK workers' wages has suffered one of the sharpest falls in the European Union, House of Commons library figures have shown.
The 5.5% reduction in average hourly wages since mid-2010, adjusted for inflation, means British workers have felt the squeeze more than those in countries which have been rocked by the eurozone crisis.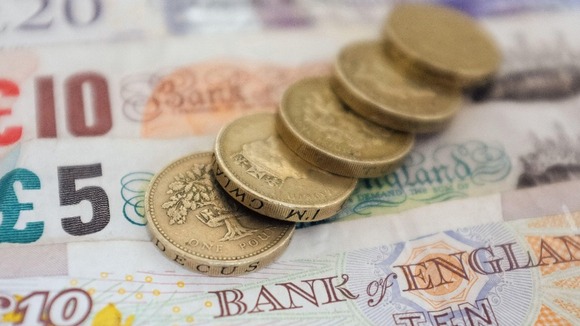 Only the Greeks, Portuguese and Dutch have had a steeper decline, the analysis showed, while in Germany hourly wages rose by 2.7% over the same period and in France there was a 0.4% increase.
Across the EU as a whole the average fall in wages, adjusted for the European Central Bank' s harmonised index of consumer prices, was -0.7% and in the eurozone area it was -0.1%.