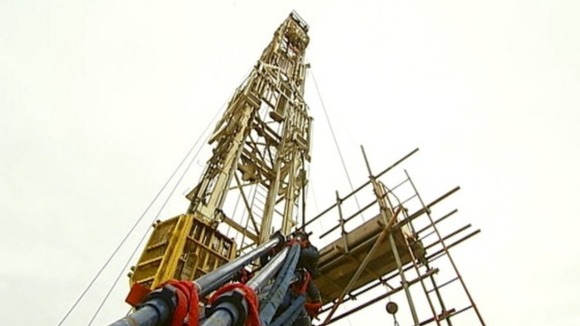 Hydraulic fracturing is commonly known as 'fracking' and refers to a process used to extract natural gas from the ground.
It involves pumping a mixture of water, chemicals and sand into the ground at high pressure to release gas from shale rock formations.
The method is widely used in the US where it has produced cheap natural gas, but it has also met with resistance from local communities and environmentalists.