President Jacob Zuma has thanked South Africans for their "ongoing prayers" after he released details of Nelson Mandela's condition in hospital.
A statement from his office said: "Doctors have indicated to President Jacob Zuma that the former president is making a slow but steady improvement.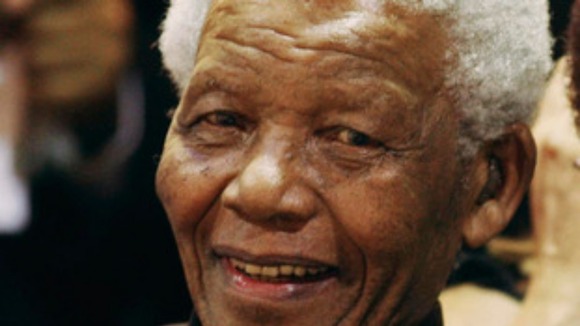 "The medical team also reiterated that although his health was improving steadily, Madiba still remained in a critical condition".
Zuma added, "Let us continue to pray for Madiba's recovery and good health".