Labour's shadow immigration minister Chris Bryant said people from all over Britain, including immigrants themselves, expect to have their legitimate concerns about immigration taken seriously.
"I realise that for some time people thought that Labour believed that anyone who expressed a concern about immigration was racist, so let me be clear.
Yes, racists have sometimes polluted this debate, and we should always be alive to the dangers of prejudice and always be alive to racism at every turn.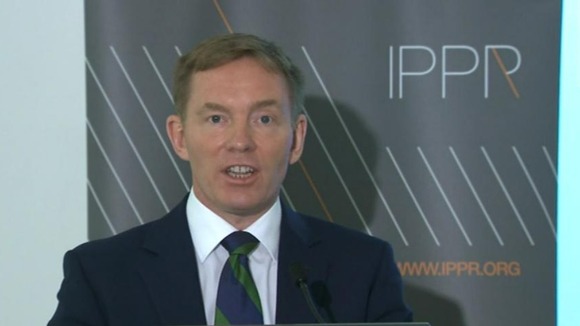 "But Labour have concerns about immigration, about the pace of migration, about the undercutting of workers terms and conditions, about the effect on the UK labour market.
"True, Labour made mistakes on immigration, when we came to power in 1997, we had to tackle complete chaos in the asylum system.[...] And we created the post of immigration minister. But though we were right to introduce a points based system in 2008, we should have done so earlier."