David Cameron has said he wants to see a "cycling revolution" to build on the success of the Olympics, Paralympics and the Tour de France.
Announcing a £94m pot to promote cycling in cities and national parks, he said: "British cycling is riding high - now we want to see cycling soar.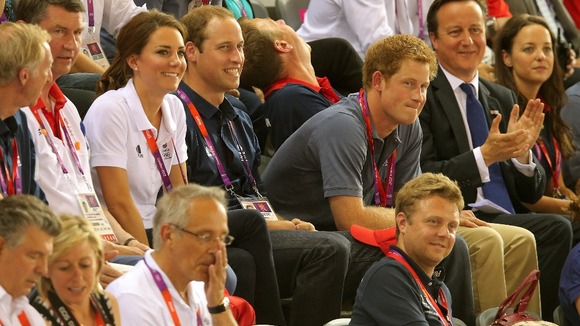 "This Government wants to make it easier and safer for people who already cycle as well as encouraging far more people to take it up and business, local government, developers, road users and the transport sector all have a role to play in helping to achieve this", he added.