Shadow immigration minister Chris Bryant said it was time to "refocus" the economy away from imported labour.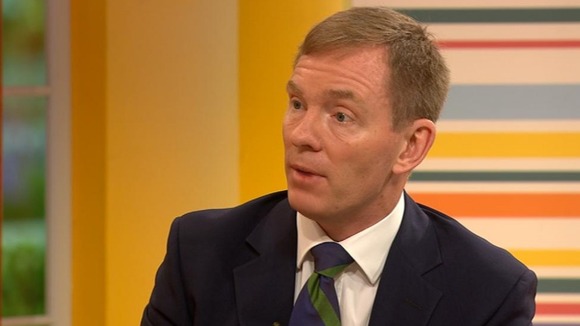 Speaking on Daybreak ahead of his speech this morning, when he is expected to criticise "unscrupulous employers" who cut their costs by using workers from eastern Europe he said:
"We have one million young people under the age of 24 in this country out of work, we have higher long-term unemployment than we have had for many years, couldn't we run the economy in a better way so that big companies don't have to rely on bringing in workers?"
"This is a big issue for companies that pay people within spitting distance of the minimum wage.
"If you have eight men coming from an eastern European country, a low wage economy, to the UK living in a house together, often in sub-standard accommodation, and only working for six weeks and then going home, then of course they under cut British people who would be able to take on those jobs."