Former Boston mob boss James 'Whitey' Bulger, who inspired Jack Nicholson's character in the Oscar-winning film 'The Departed', has been found guilty of a racketeering conspiracy.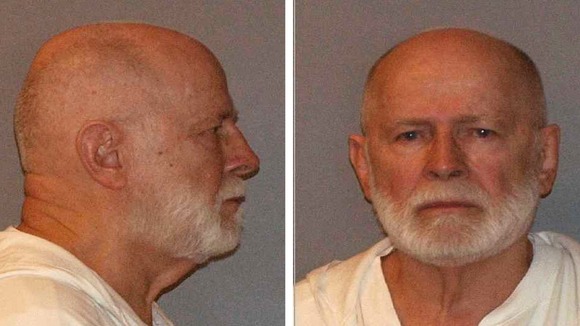 The jury of eight men and four women reached its verdict after hearing testimonies about drug trafficking, loansharking, bookmaking, extortion and murder.
Bulger, who ran Boston's Irish mob 'Winter Hill' from the early 1970s until 1995 when he fled the city, was charged with 32 counts including accusations he was involved with 19 killings.