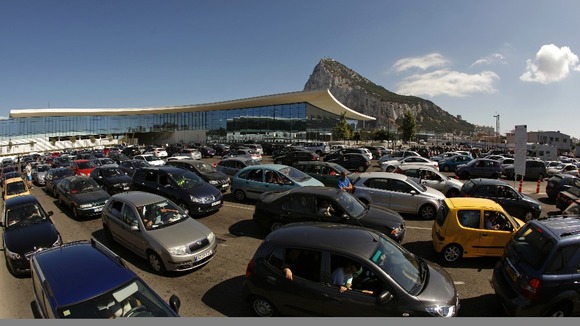 Spain is considering the possibility of raising the matter of Gibraltar with other nations, according to Spanish media reports.
Newspaper El Pais, quoting diplomatic sources, said the dispute may be put on the agenda by Spanish officials at the United Nation's General Assembly or the International Court of Justice at The Hague.
The European Commission is already understood to be due to send a team of monitors to the border between Spain and Gibraltar border in September amid the sovereignty row.