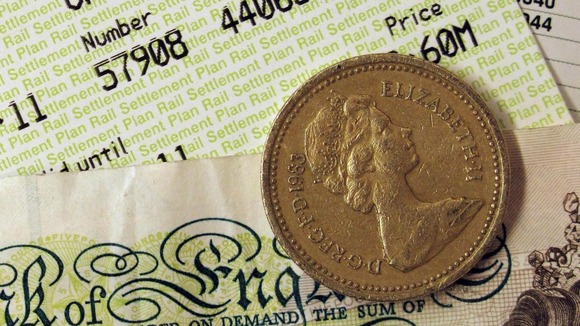 Train fares are set to rise yet again on the back of the release of July's inflation figures, forcing rail passengers to fork out more for travel in 2014.
Inflation as measured by the retail prices index (RPI) is expected to remain at 3.3 percent for July, giving train companies the opportunity to push through a price rise of 4.3 percent at the beginning of next year.
The Government determines rail price rises by allowing fares to rise one percentage point above July's RPI measure.
Rail passengers were already dealt a blow with 2013 prices. This year the cost of a season ticket rose by 4.2 percent and overall train fares increased by around 3.9 percent.