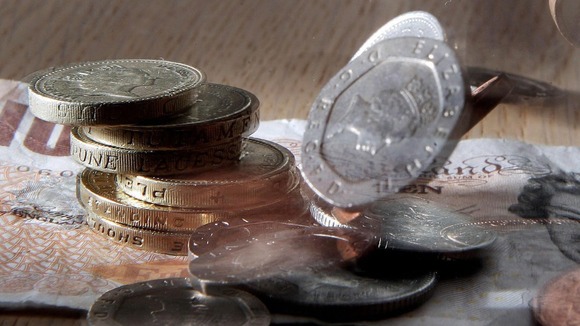 Debt collectors are knocking on the doors of more working households than before, a leading charity has claimed.
Requests for help dealing with bailiffs chasing payments from working parents now make up a fifth of inquires about debt collectors put to the Citizens Advice charity.
They dealt with 60,000 "bailiff problems" between April 2012 and March this year.
Out of these requests, half were parents were with dependent children.
On Sunday it was revealed that the value of UK workers' wages has suffered one of the sharpest falls in the European Union, when adjusted for inflation.