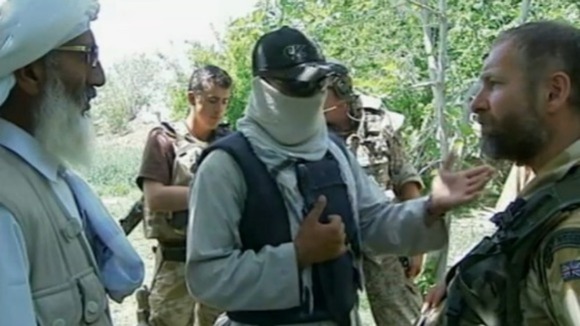 In May, the Government announced that around 600 Afghan interpreters are to be offered the chance to settle in Britain in recognition of risks to their personal safety.
Under the proposals, all interpreters who have been in the job more than 12 months and put themselves in physical danger are to offered a resettlement package
They will need to have worked between December 2012 and December 2014, when troops are due to leave, to be eligible.
The interpreters could also be offered a five-year visa for themselves and their family, with help relocating and finding accommodation and work in the UK.
Read: UK visas for Afghan interpreters
Watch more: Afghan interpreters seek refuge in the UK fearing repercussions