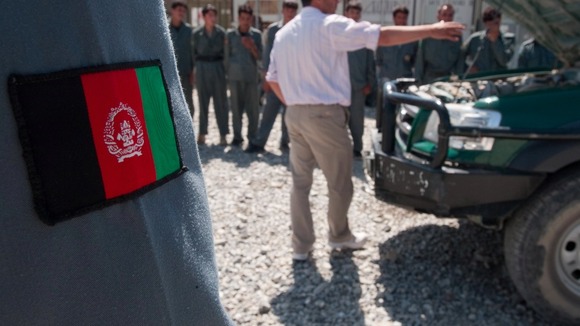 The great-grandson of a former Prime Minister is demanding David Cameron protect the Afghan interpreters who have served on the front line in Helmand with British troops.
Alexander Perkins will hand in a petition with excess of 27,000 signatures to Downing Street asking the Prime Minister to take care of the interpreters for fear they will be "sent to their deaths" without support or resettlement.
Perkins said his great-grandfather would have been "shocked" with the treatment of Afghan interpreters.
Campaigners say the current resettlement package proposed by the Government is not enough to protect all the interpreters used in the conflict.