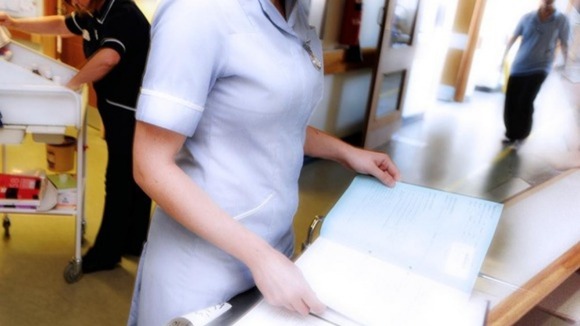 The Government is to lift a ban on NHS workers with HIV carrying out certain procedures on patients.
Staff in the UK who are undergoing treatment for HIV will be able to take part in all procedures from which they are currently banned, including surgery and dentistry.
England's chief medical officer, Professor Dame Sally Davies, said science had moved on and it was time to scrap "outdated rules".
She added that better treatment meant HIV was often a chronic condition that could be managed, with people living long and normal lives.