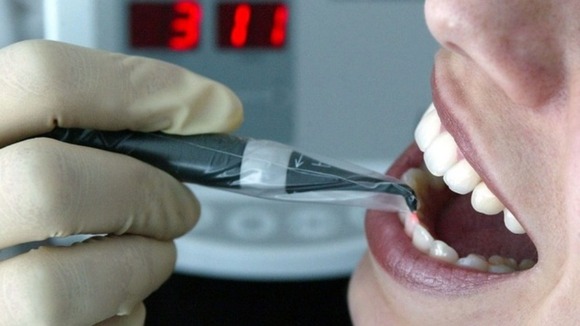 British Dental Association scientific adviser Prof Damien Walmsley has welcomed plans to lift a ban on NHS workers with HIV - including dentists - carrying out certain treatments on patients.
He said the new policy brought the UK in line with many other countries.
"Dentists in the UK comply with rigorous infection control procedures to protect both patients and the dental team against the risk of transmission of blood-borne infections," he added.