Michaella McCollum Connolly, who has been arrested on suspicion of drug smuggling, will plead not guilty if she is charged, her lawyer has said.
Speaking as he left Belfast for Lima, Peter Madden said:"She is saying she has done nothing wrong, that she is innocent and that as far as any offences are concerned, if she is charged she will be denying it."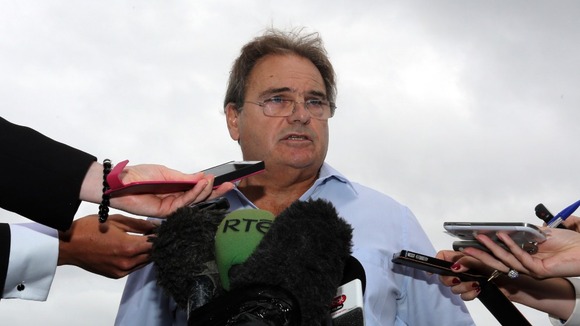 The lawyer said his client "sounded well" considering she was in "a difficult position for a young girl to be in."
Mr Madden, who is due to arrive in Lima tomorrow, did also warn that legal proceedings could be lengthy.
Ms McCollum Connolly as well as Melissa Reid, from Scotland, are accused of attempting to smuggle £1.5million of cocaine out of Peru.