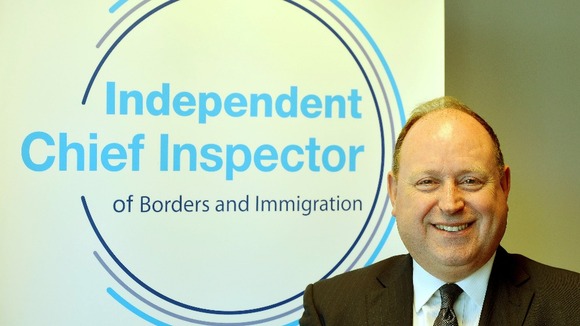 Spot-checks on three of the UK's immigration and border services have revealed the Home Office is making improvements, the independent chief inspector has said.
Offices in Manchester, Croydon and Loughborough were visited to check if the sites were following recommendations put forward after previous inspections.
John Vine, independent chief inspector of borders and immigration, praised staff for their "professional, enthusiastic and committed" approach to making improvements.
He concluded positive progress was being made at all three.