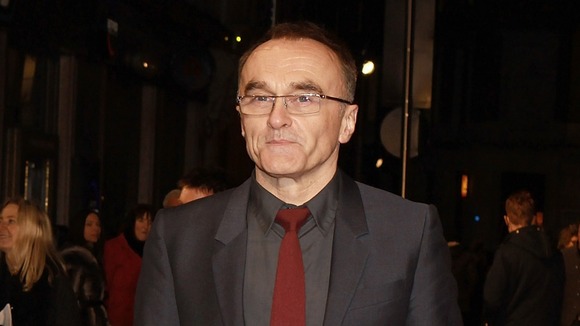 The mastermind of last year's Olympic opening ceremony, Danny Boyle, has paid tribute to the event's James Bond stuntman Mark Sutton as a "gentle and thoughtful" man following his reported death in a wingsuit flying accident.
Mr Boyle told the Evening Standard: "The show was built from so many contributions from so many people, none finer and braver than Mark Sutton's.
"On behalf of everyone in the show we were all honoured to have him worked with him and to have known him as a friend and a professional."
He added that Mr Sutton's death would be a "huge loss to his profession" and said "all our thoughts are with his family, friends and colleagues".
Watch: Mark Sutton charted his experiences with wingsuits on YouTube