The father of the British teenager Hannah Smith, who took her own life after allegedly being bullied online, has criticised Ask.fm for outlining new safety plans on the same day as his daughter's burial.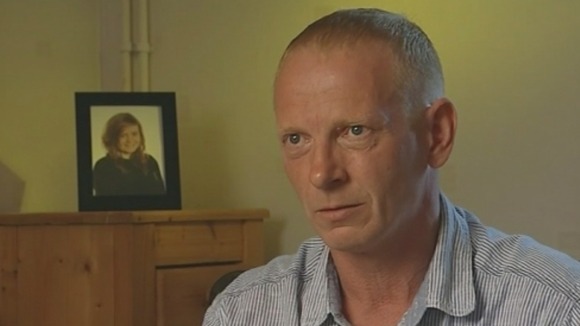 Dave Smith told ITV News that the timing of the announcement by the social networking website showed a lack of respect.
Ask.fm will tomorrow reveal plans for combating bullying on the website following an independent review of its procedures.
Watch: Government 'don't understand extent of cyber-bullying'