A Swedish high jumper has come under fire after she competed at the IAAF World Championships with her fingernails painted in rainbow colours to show support for Russia's gay community.
Emma Green Tregaro, who took bronze at the 2005 Championships, posted a picture of her fingers on Instagram with the message, "Nails painted in the colours of the rainbow #pride #moscow2013".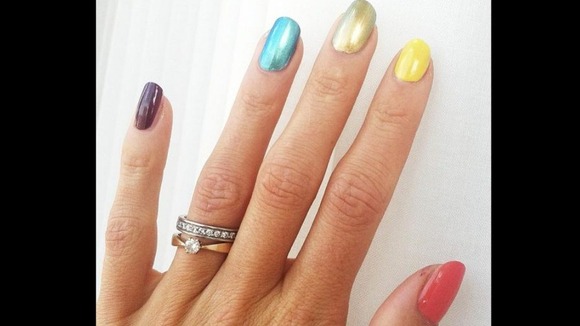 "It felt right," Green Tregaro told reporters after competing at the Moscow event. "I wouldn't say it was a protest more of a statement of what I think."
Read: Athletes told to calm down over Russia's new anti-gay laws