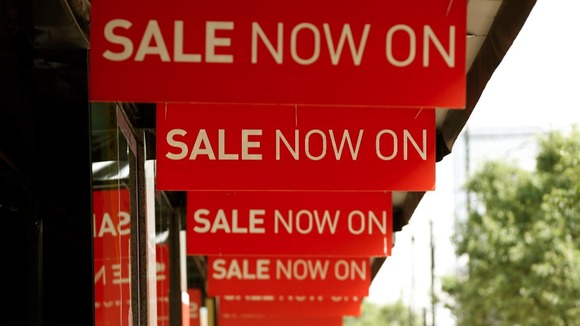 This month's retail sales figures will be released by the Office of National Statistics later, with the high street hopeful that the growth they have experienced over the past few months continues.
The British Retail Consortium says that many shops hope for a fourth consecutive month of growth.
The birth of Prince George, a heatwave and summer discounts have all been attributed to a rise in sales figures over the past few months.