One of Northern Ireland's best known lawyers is due to fly to Peru later today for a preliminary court hearing for the two women being held over drug smuggling allegations.
Peter Madden is expected to spend a week in Lima where 20-year-old Michaella McCollum Connolly is being held along with Scottish teen Melissa Reid.
The women claim they were victims of a violent gang who coerced them into carrying £1.5 million worth of cocaine.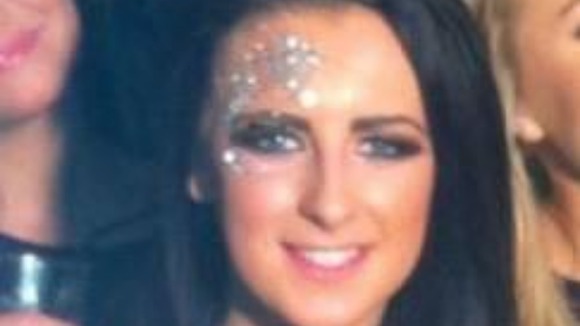 Police are waiting for a translator before officially questioning them, which is expected to happen in the next few days.
A former colleague of murdered human rights solicitor Pat Finucane, Mr Madden has represented families of those killed by the army on Bloody Sunday, and was involved in the case of three Irish republicans arrested in Colombia in 2001 for allegedly training members of the FARC.
The three were freed and returned to Ireland in 2005.