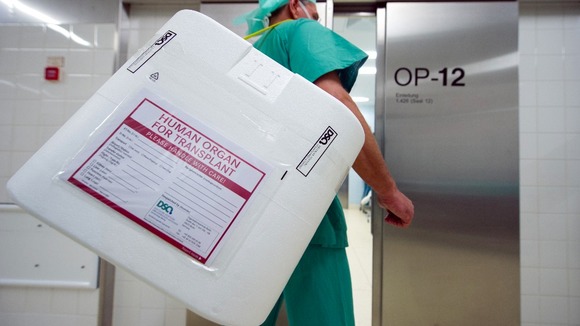 Organ transplants have reached a record high in the UK, it has emerged.
The number of operations rose by 6 percent since last year, with 4,212 transplants carried out according to a report from NHS Blood and Transplant (NHSBT).
Approximately a quarter (1,101) of donations were from living people giving a kidney or part of their liver. The rest (3,111) involved organs donated after a person's death.