Swiss police have confirmed that a 42-year-old British man has died after a wingsuit jump close to the French border.
The Valais canton said the man, understood to be Olympic stuntman Mark Sutton, jumped with a friend from a helicopter above the Grandes-Otannes area.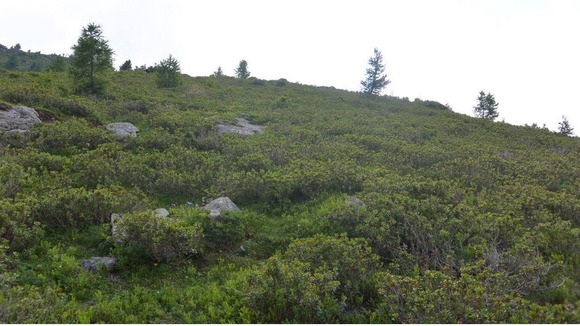 Police said the pair jumped from a height of 10,826ft (3,300m) at around 11:00am yesterday and had planned to land close to the hamlet of Le Peuty, near Trient.
They said a preliminary investigation suggests that he hit a ridge.