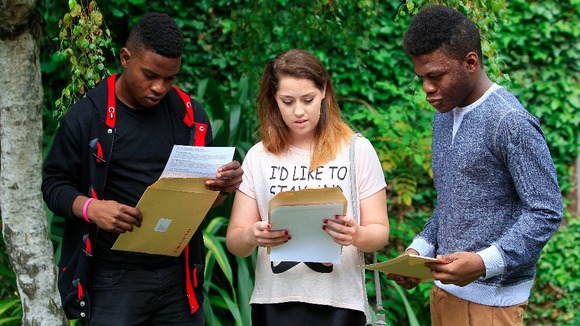 Thousands of teenagers will find out about their futures today, as A-Level results are released.
Almost 300,000 students in England, Wales and Northern Ireland will find out whether they are going to University or need to rethink their options.
One education expert predicted that there could be a slight rise in results this year, as more "practically minded" students were being moved away from A-Levels to different qualifications.
Professor Alan Smithers, director of the Centre for Education and Employment Research at Buckingham University, explained: "The more practically-minded in the past may have been encouraged to take A-levels, and haven't done well.
"Now they're transferring to practical qualifications and that could affect the overall pass rate."