The co-founder of social networking site Ask.fm told ITV News he believes David Cameron "did not have all the information about the case" when he urged parents to boycott "vile sites" following the death of cyberbullying victim Hannah Smith.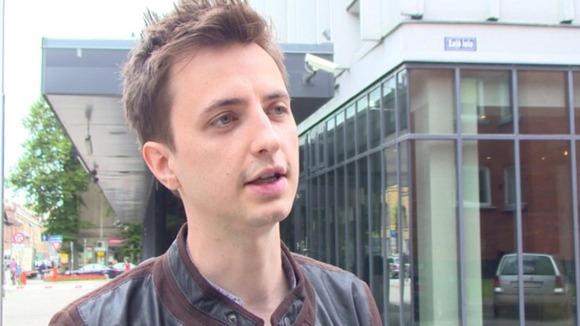 Klavs Sinka said he believed the Prime Minister "hadn't really researched" the case before he made his comments.
He continued, "He was probably caught on the street in an interview similar to this and made a comment without having the full information about this case."