The Prime Minister said last week that he believes it would be "better to challenge prejudice as we attend" the Winter Olympics in Russia, as calls from athletes to boycott it over its anti-gay laws continue.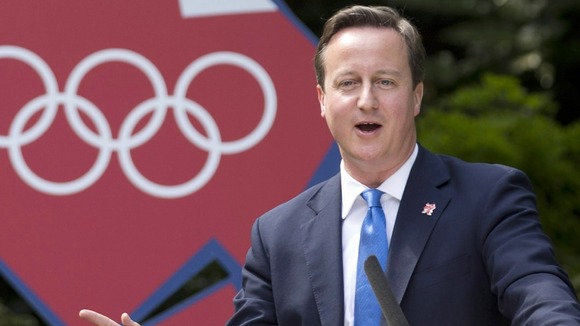 Russia's pole vault world champion Yelena Isinbayeva defended the country's controversial new law, however, British heptathlete Louise Hazel said the Russian's position as ambassador for the Youth Olympics was now "ridiculous".
In response to a letter Stephen Fry wrote urging him to back the boycott, David Cameron wrote on Twitter: "I share your deep concern about the abuse of gay people in Russia...However, I believe we can better challenge prejudice as we attend, rather than boycotting the Winter Olympics".