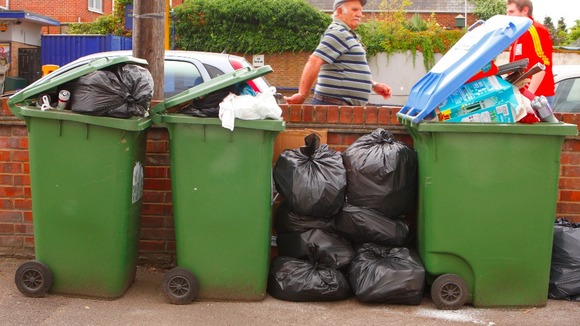 New homes need specific storage areas for wheelie bins as they clutter up the streets, according to the Communities Secretary Eric Pickles.
Planning guidance published next week for new home developers will recommend creating space specifically for bins and recycling boxes.
The new guidelines warns would-be developers "unsightly bins left lying around the neighbourhood can damage the visual amenity of an area".
They add: "Carefully planned bin storage is, therefore, important. Each dwelling should have enough storage space for all the different types of bin used in the local authority area (for example landfill, recycling, food waste)."