Ask.fm co-founder Klavs Sinka told ITV News in an exclusive interview that other social networking sites "could learn" from Ask.fm when it comes to its moderation policies.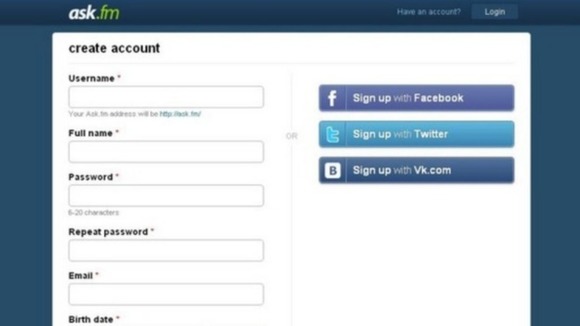 Mr Sinka said, "I am not afraid to say that Ask.fm is one of the best controlled, best moderated and regulated projects".
"One could learn from us," he added.